University of the Arts London
www.arts.ac.uk
UAL is Europe's largest specialist Arts and Design University, bringing together six arts, design, fashion and communication Colleges. The university actively engages in interdisciplinary research and innovation as well as artistic, cultural and education projects both nationally and internationally.


UAL is at the forefront of developing the field of designing for service, design for policy and social innovation, which reflects its expertise for Pharma Factory. The London College of Communication (LCC) that has pioneered the application of co-design methods and tools to engage diverse communities and stakeholders in human centred approaches, to a range of health and social care contexts will undertake the research activities for work package 2. The focus of this work will be to develop and apply co-design tools to better understand issues of acceptance and barriers to plant molecular pharmaceuticals, from multiple stakeholder viewpoints.
The research will evidence the benefits of the active engagement of the community in the Plant Molecular farming field and present the work at three exhibitions across the EU at the end of the project.
Key People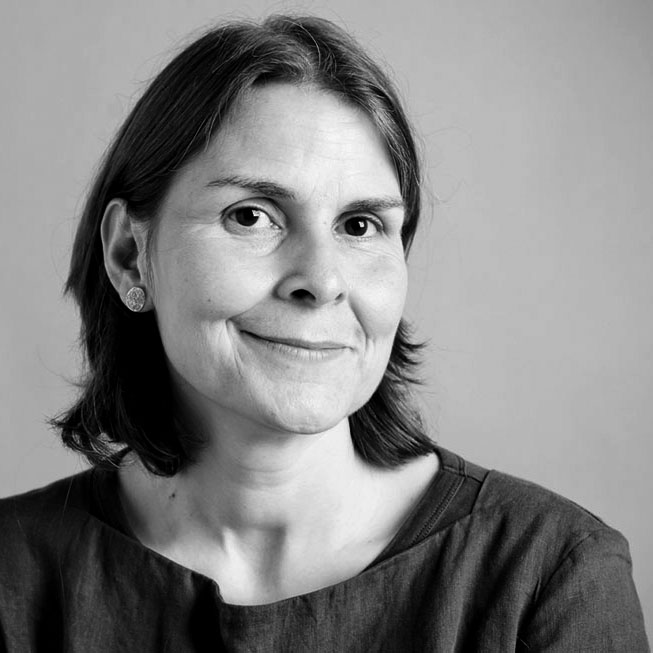 Dr. Alison Prendiville is a Reader in Designing for Service, at the University of the Arts London. She is currently a Co-Investigator for the AHRC Anti-microbial Resistance in the Built Environment programme - RIPEN (Re-envisioning Infection Practice Ecologies in Nursing) with Glasgow School of Art (PI) and Co-Investigator for two ESRC AMR projects funded through the Newton Bhabha Research Councils UK and India. Her work includes an ongoing collaboration with the PCL (Public Collaboration Lab), a strategic research partnership between Central Saint Martins and Camden Council. Her service design research is highly interdisciplinary drawing on service design practice, co-design methods and anthropology and situated within the areas of health, social care and local government transformation.
This project has received funding from the European Union's Horizon 2020 research and innovation programme under grant agreement No 774078.
Pharma Factory copyright 2018
Terms of Service
Privacy Policy
Sitemap